Microwave Popcorn

Microwave popcorn is a quick and easy option for a delicious snack. It's great to take with you on the road, to have at the office, to munch on during the game, and to enjoy with a late night movie while snuggled up with your significant other.

Do you have a favorite brand? Or curious to know which one is the best microwaveable popping corn?
For those creative popcorn enthusiasts, you may be inclined to make your own homemade microwaveable recipes as well.
Microwave Popcorn Options

Act II
Pop Weaver
"Gourmet" Popcorn
Microwaveable Poppers

Microwave popcorn poppers
Catamount Glass Popper
Recipes For The Microwave

What's YOUR favorite kind of popcorn?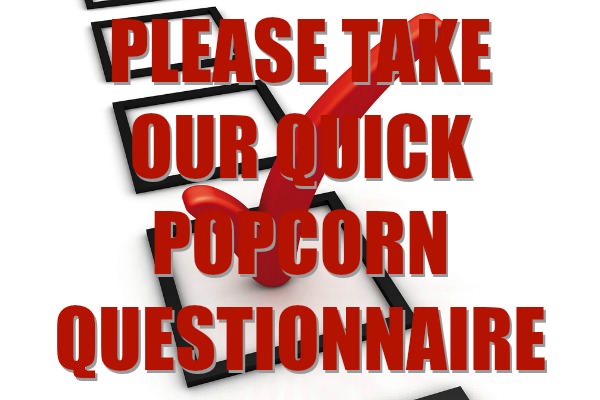 Popcorn Gift Ideas