Popcorn Questionnaire

Please spare a quick moment to take part in this popcorn questionnaire by answering just a few simple questions. Thank you.
What's YOUR favorite kind of popcorn?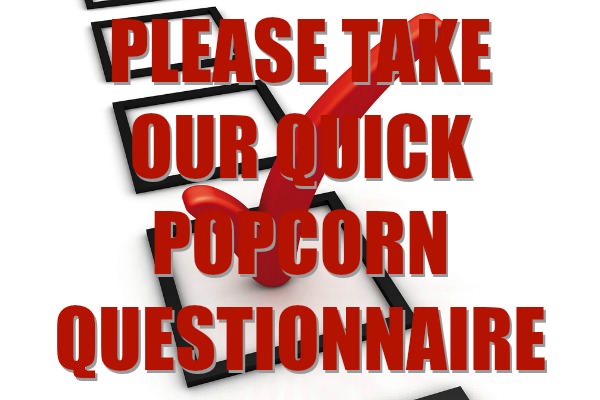 ---
Popcorn Snacks and Gift Ideas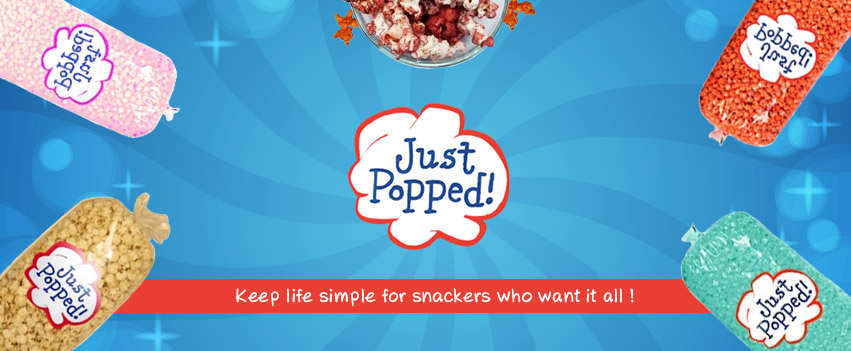 Click HERE to get fresh popped popcorn made to order.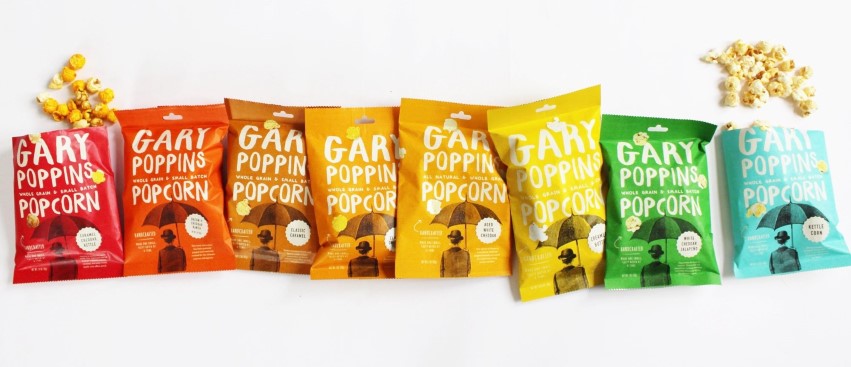 Shop Gary Poppins Popcorn with 45 Gourmet Flavors and Variety Collections

Explore an alternative option with this plant-based superfood - water lily seed puffed snack.
DEAL of the MONTH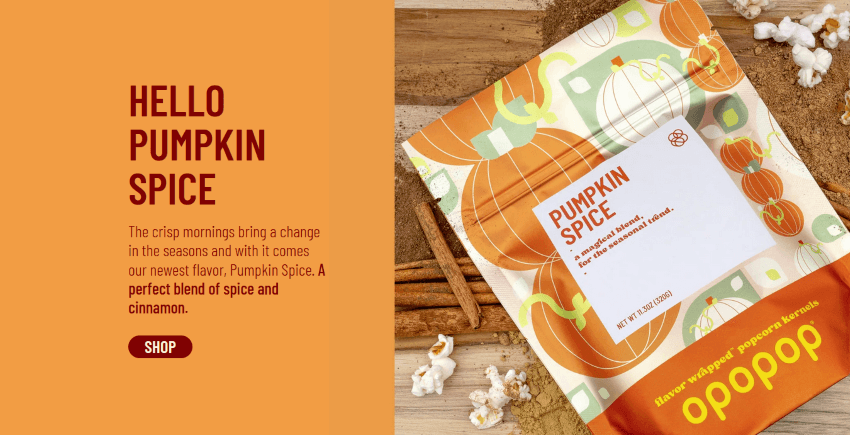 Pumpkin Spice Popcorn is Here!