The Popcorn Boss

Welcome to the Popcorn Boss! This website is poppin' like a kernel's salute!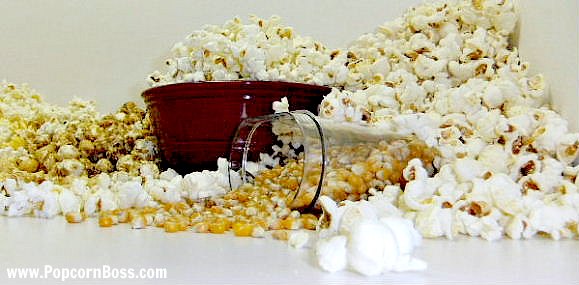 Let's get this party poppin'!
Do you love popcorn? With an iced cold soda and a movie? - What a perfect combination!
Are you in search of a new popping machine?
How about some cool, unique and delicious recipe ideas?... like a fun twist of flavors added to classic kettle corn?
Perhaps looking to find the perfect gift for a special popped corn enthusiast?
If you've answered yes to any of the questions above, then you've certainly come to the right place to take care of your pippy pop fix.
We take the utmost pride in providing you with the best online resource for your popcorn desires. So go ahead and grab yourself a big fat bowl of your favorite popcorn and a drink, get comfy, relax and have a look around the site. We have some great things in store for you.
What's To Come...
Machines and Air Poppers
We will be sharing exclusive reviews for name brand machines and portable poppers.
You'll find valuable information for new and used poppers, including cherished antique popping machines and old time classic vintage machines from way back in the day.
Supplies and Accessories
If you're looking for a few extra needed supplies and super cool accessories, we have you covered.
We'll be listing many great options for bags, bowls, boxes, tubs and tins. Best of all, you can get them personalized with names or customized with special designs.
More Stuff In The Works

Information about seasonings, butters, oils and special toppings.
Reviews on popcorn popper machines, a variety of name brands of microwave popcorn makers, different types of kernels you can use, tips and techniques on how to make the perfect bowl of popped corn kernels, and much more...
Please be patient and stay tuned for our updates. In the meantime, feel free to have a look around at what we have in store for you so far...
What's YOUR favorite kind of popcorn?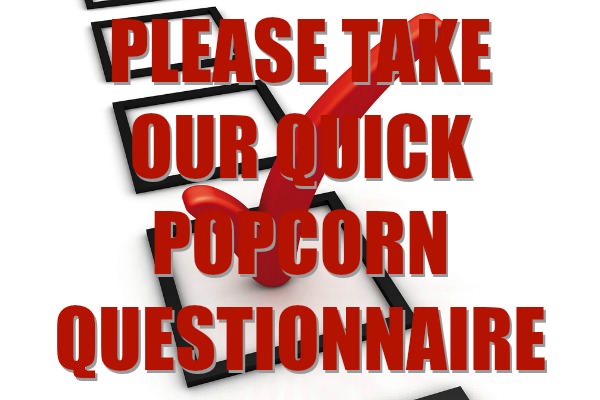 ---
Popcorn Snacks and Gift Ideas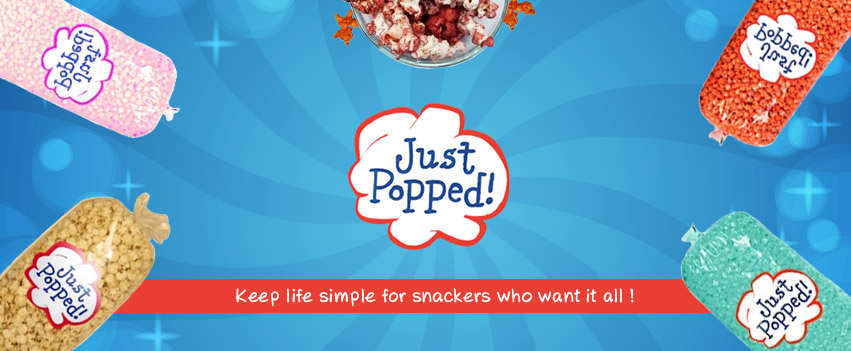 Click HERE to get fresh popped popcorn made to order.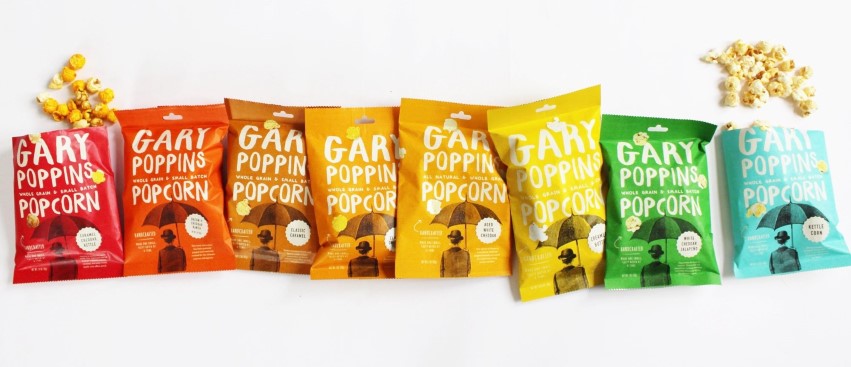 Shop Gary Poppins Popcorn with 45 Gourmet Flavors and Variety Collections

Explore an alternative option with this plant-based superfood - water lily seed puffed snack.
DEAL of the MONTH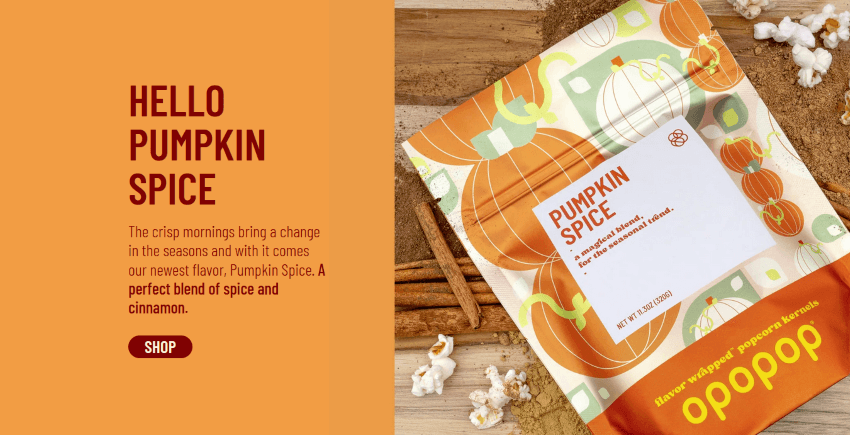 Pumpkin Spice Popcorn is Here!