Microwave Popcorn Brands

There are literally hundreds of microwave popcorn manufactures. From popular brands such as Orville Redenbacher, Pop Secret and Act II. Even generic store name brands like Great Value and Walgreen's. And there's also individually owned "gourmet" products to choose from as well.

Walk into any major grocery store and you should find a handful to a dozen or so of the most popular brands of popcorn sitting on the snack shelves. Usually, there will often be anything from high-end types of popcorn products to even cheap and generic brands to select from.
Popular Name Brands of Microwave Popcorn

Jiffy Pop
Jolly Time
Newman's Own
Orville Redenbacher
Pop Secret
Pop Weaver
Smart Balance
Less Common Microwave Popcorn Names

American Garden
Arizona Gunslinger
Bearitos
Bell-View
BonLife
Family Time
Garden of Eatin'
Great Value


Hannaford
Hitov
Hy Vee
J & D's
J. Higgs
Koepsell's
Lowes Foods
Magic Pop

Morrison
Pop Wave
Popz
PrimeTime
Roche Bros.
Shop Right
Snack Healthy
Sunlight


Top of the Pop
Trails End
Vita Pop
Walgreen's
Wegmans
Whirley Pop
Wild Harvest
Wye River
What is your favorite kind of microwave popcorn?

These are just a few of brands out there that can be found in supermarkets or sold online. We realize that there are many more. So, if you have a favorite brand that you enjoy and it's not listed above, feel free to contact us and let us know about it.
While you're here, please spare a moment to take our quick popcorn survey. Help let us know what is boss in the world of popcorn. Just click on the questionnaire box with the red check mark there in the right hand column. Thank you in advance.

What's YOUR favorite kind of popcorn?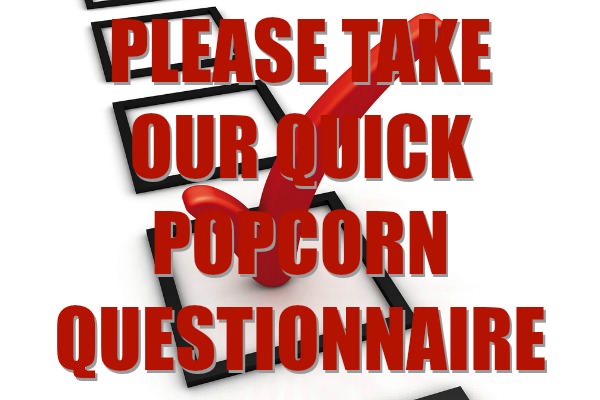 ---
Popcorn Snacks and Gift Ideas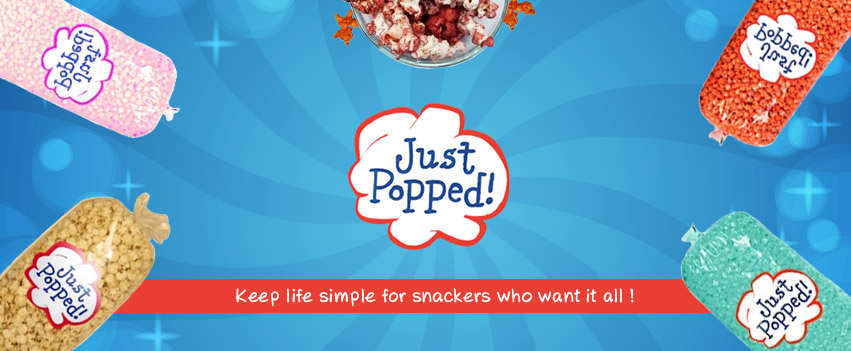 Click HERE to get fresh popped popcorn made to order.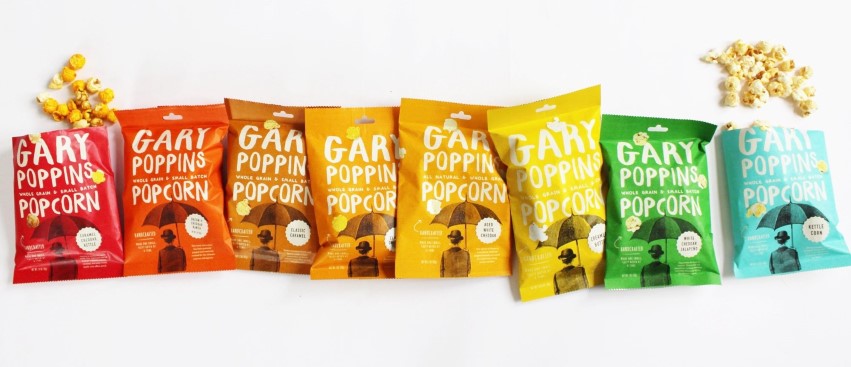 Shop Gary Poppins Popcorn with 45 Gourmet Flavors and Variety Collections

Explore an alternative option with this plant-based superfood - water lily seed puffed snack.
DEAL of the MONTH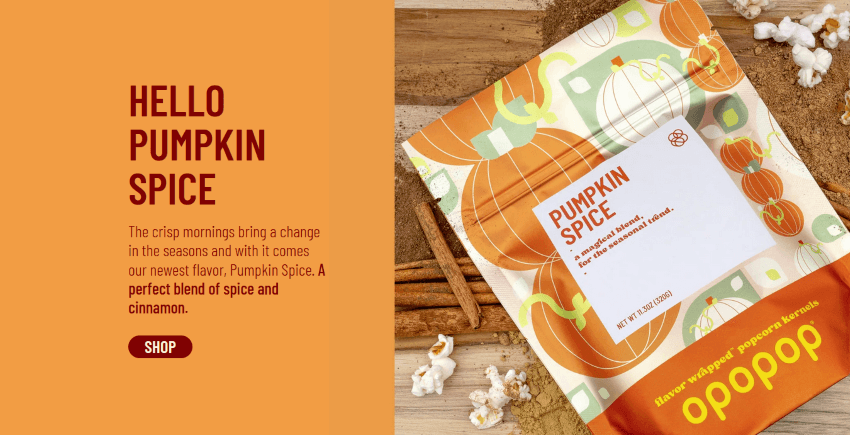 Pumpkin Spice Popcorn is Here!