Consumer reviews for Act II microwave popcorn seems to be somewhat mixed. Depending on where you go to search out reviews, they're basically just all over the place. But I have concluded that many people just like to give negative reviews when life just isn't going their way.
We are talking about microwave popcorn here. Not just any, but a frontier in the food industry that put out a game changing product (as noted in the fun facts section below).

Anyways, now that I got that off my chest, let's move forward.

Some snackers aren't really feeling it. I get it. It just might not be for everybody. And that's quite alright.
But for the most part, most people really dig it! They love it so freakin' much that they don't think that they could breathe and live without it (perhaps a bit of exaggeration, but we get the point, right?).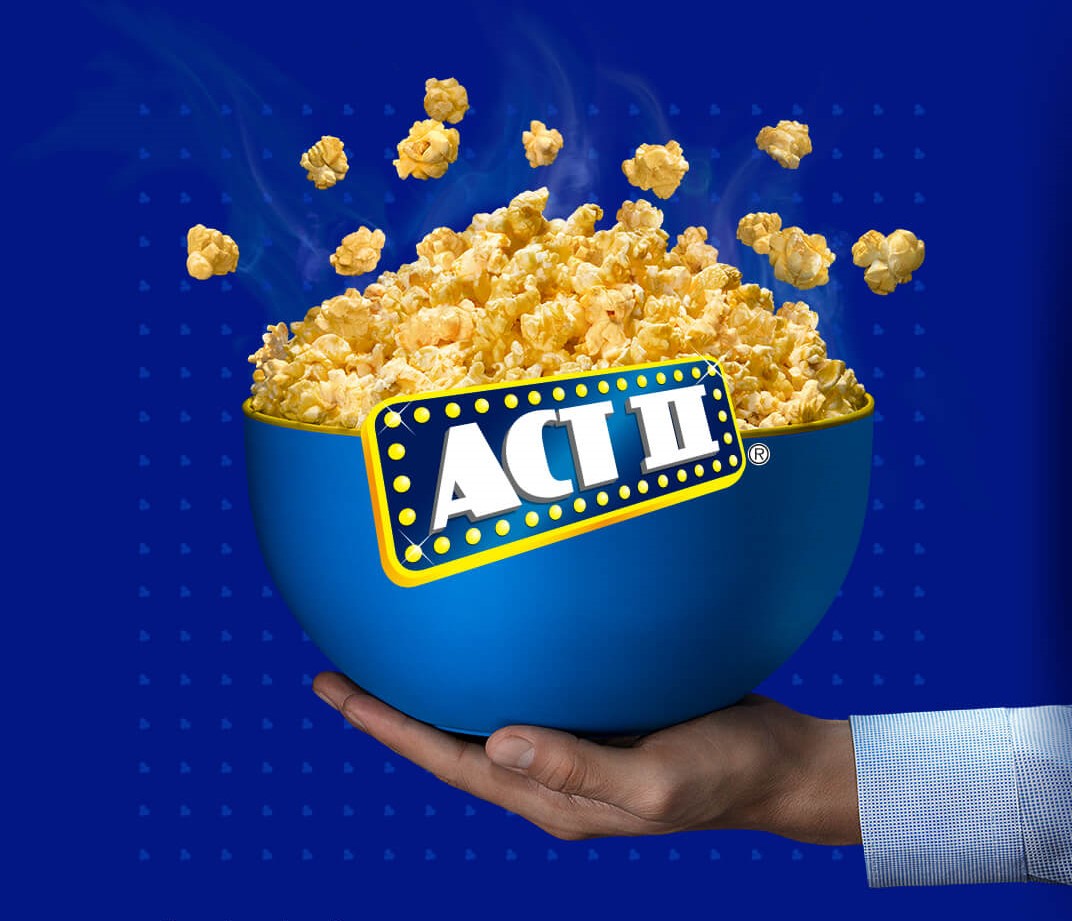 Act II microwave popcorn popped to perfection.
Act II microwave popcorn comes in a variety of flavors to accommodate your snack cravings.
Personally, I really enjoy acting a fool and devouring this popcorn. My favorite flavors are the movie theater butter, and the kettle corn is amazing.
Aside from tasting great, it's affordably priced to purchase by individual bags, tubs, or in bulk.