United States Corn Belt
Now we know that the United States is, by far, the world's largest corn producer and exporter. And here's why.
The US has more than 90 million acres of corn-farmed American land. This is astounding!
Although corn is grown all throughout the United States, the majority of America's corn-producing crops span across 12 states.
These 12 States are known as the "Corn Belt." They are Illinois, Iowa, Nebraska, Minnesota, Indiana, Wisconsin, Michigan, South Dakota, Kansas, Missouri, Kentucky, and Ohio.
U.S. Corn and Popcorn Production
Nebraska: Known as the "Cornhusker State." They were the largest producer of corn from 1977-2010. NE tops the country with growing 25% of all corn produced in the USA. They are currently the 3rd largest corn producer in the nation.
Popcorn Production: Nebraska produces more than 350 million pounds of popcorn a year. Which is roughly around 45% of the nations popcorn. And thus, making them the number 1 largest popcorn producing State.
Indiana: IN used to be the States number one back in the 1940's and beyond. Now they are just slightly behind Nebraska. However, both Nebraska and Indiana combine to accumulate for about 55% of the nations total corn production.
Popcorn Production: Although Indiana is ranked 5th in overall corn production, they are the 2nd leading grower for popcorn.
Iowa, Ohio, Illinois: These three States combine for about 25%. They used to have the top producing areas up until the introduction of hybrids, and then Indiana surpassed them in the 40's.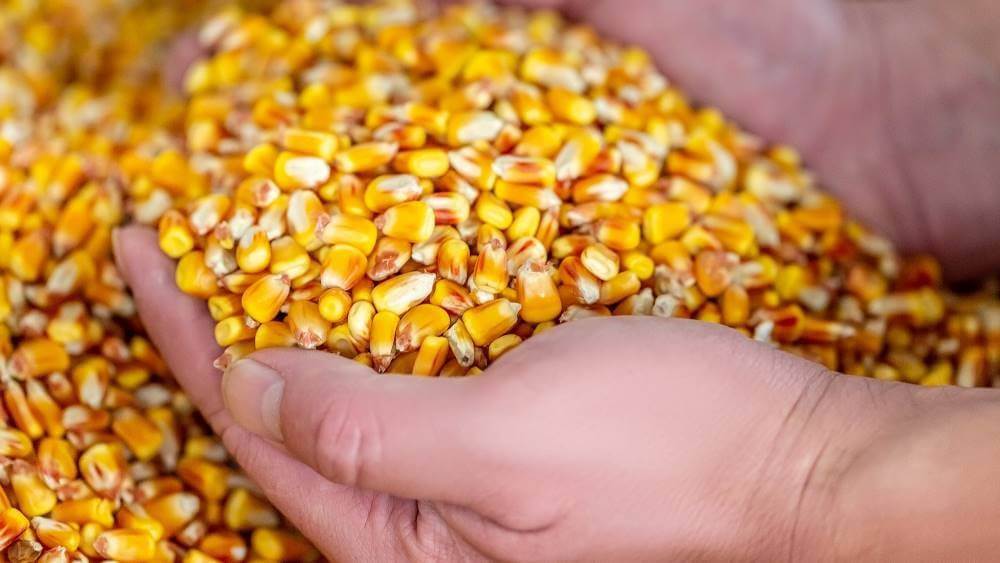 "Ein Mann hält lose Maiskörner in den Händen" by Marco Verch - CC license